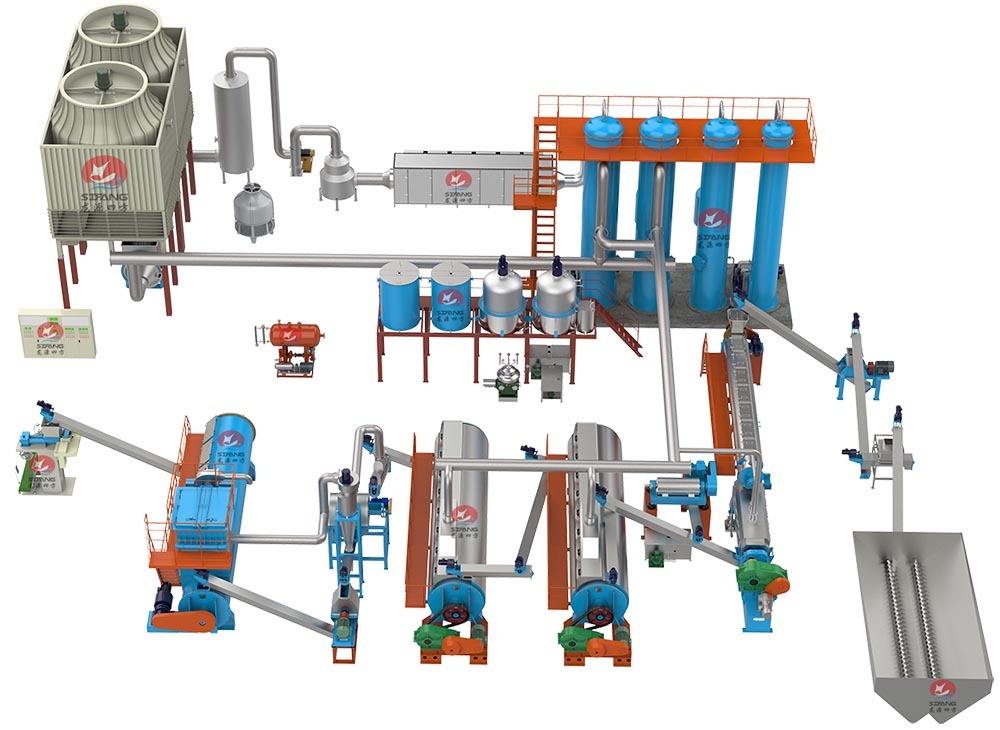 WHAT WE DO ?
Land Wet Fishmeal & Fish oil Production Line
Wet fishmeal production technology is currently the most commonly used raw fish processing technology in the world. Our company can provide four different matching schemes for fishmeal production lines according to the actual situation and customer requirements.
WHY CHOOSE US ?
About·SIFANG
Products sell well abroad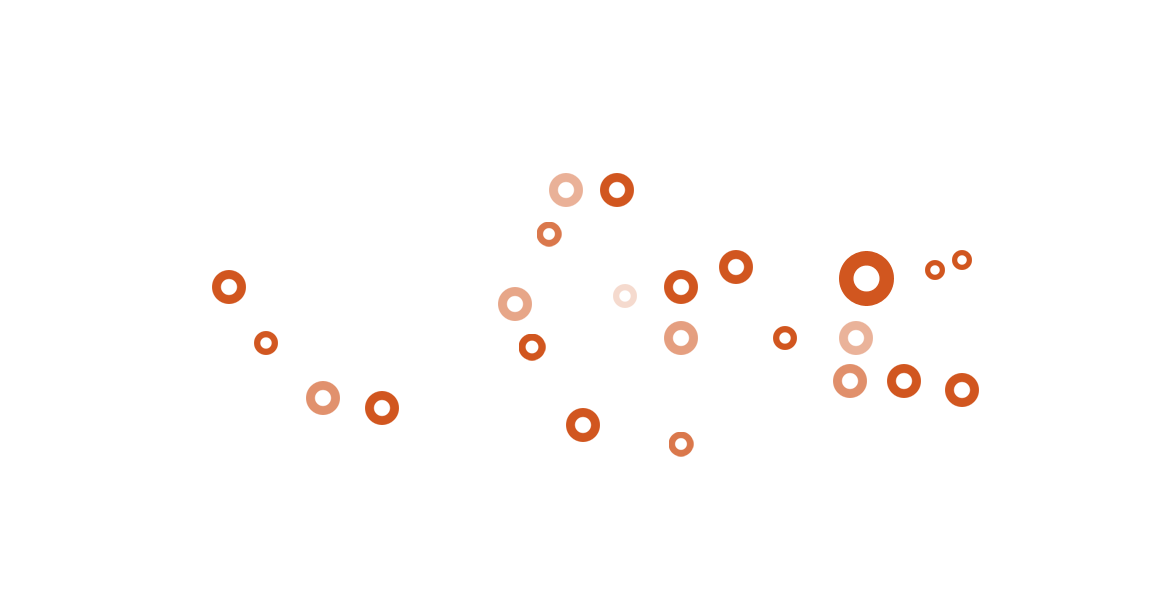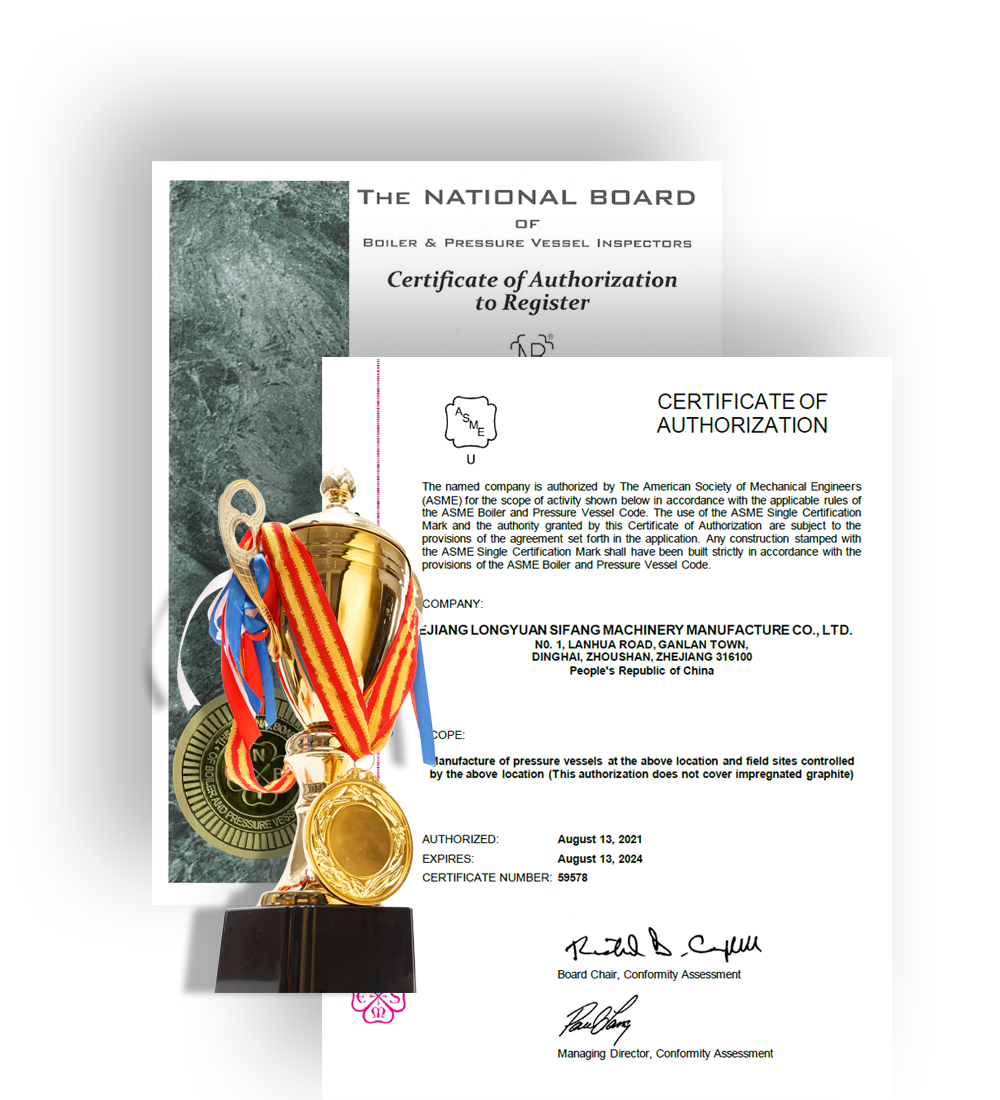 LATEST NEWS
successful first
American Society of Mechanical Engineers
ASME
In the past five years, with the continuous expansion of our "Longyuan Sifang" company in domestic and foreign markets, only fishmeal equipment products have covered more than 40 national markets. However, while developing the market, our customer base is also changing. From third world countries to developing countries to developed countries, more and more customers have more and more requirements for the quality control system of products. The higher it is, especially the demand from some customers in Europe and the United States is particularly prominent. Before purchasing equipment, customers in these regions will ask whether the supplier has the US ASME (Asme) certificate or the EU CE certificate. Because the pressure vessel specification under the ASME certificate is the only qualification certificate recognized by the US market, and it is also a necessary condition for equipment manufacturers to enter the US market. In the international market, the American ASME (Asme) certificate is defined as the most widely used and most difficult certificate.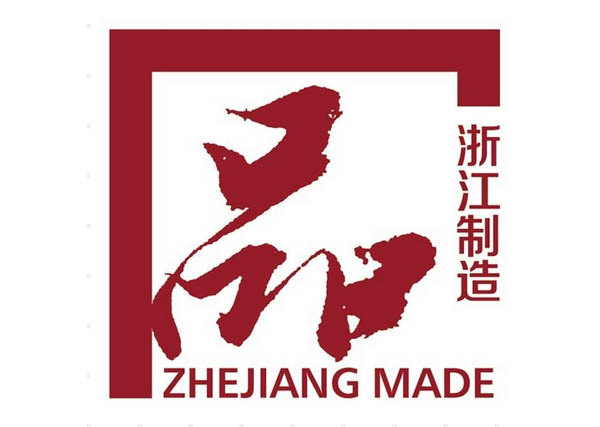 LATEST NEWS
Bullshit!
This standard of "Made in Zhejiang",
It is determined by Longyuan Quartet!
Zhejiang Longyuan Sifang Machinery Equipment Manufacturing Co., Ltd. formulated the "Steam Type Wet Fish Meal Dryer" "Made in Zhejiang" group standard, which was approved and released by Zhejiang Brand Building Federation. This is the first "Made in Zhejiang" standard released by Dinghai District this year, marking that Dinghai District has taken another step towards the "Made in Zhejiang" certification.
SERVICE SUPPORT
---
Customer satisfaction is our priority
"Committed to development, quality and integrity." Is our principle., we will continue to provide high-quality products and good services on the way to continuous development.